Michael Chhabra is a business and law professional based out of Washington, DC. He's always on the lookout for innovative technology that can positively impact lives.
Read more at michaelchhabra.net
Michael Chhabra has been consistently self-motivated and driven to succeed—something that has led him into the competitive world of law. There, he made a name for himself by leveraging business technology to improve communications between lawyers and clients with the intent of building better relationships. In any kind of legal proceeding—but especially tort law—it can be stressful for the individuals involved. Michael Chhabra hopes to bring a level of respect and transparency with clients to ensure that they receive the service they deserve.

After attending Ohio State University for business administration, he partnered up with his father in a successful joint business venture. Afterwards, Michael became interested in the field of law. Though he had expected to find a career as a criminal lawyer, he soon became interested in the field of tort law.

He broke into the industry working with his father, where they helped open relationships with thousands of law firm clients. To Michael, there was a dire need in the market to improve communications between law firms and clients. For anybody going through a legal battle, it's important that they're treated with respect—something that Michael has strived to do.

Michael Chhabra soon became involved in settlements for victims of medical malpractice, helping thousands obtain the medical help they deserved. Since then, Michael has been active in finding potential areas of need, particularly when it comes to defective drugs and medical devices.

Michael brings a business-oriented perspective to every law firm he works with, identifying ways firms can deliver top-notch client service and expand their portfolio. To him, any opportunity to add value is worth considering. He and his father leveraged their connections and business into partnerships with four DC-based law firms.

Now living in the Washington, DC area, Michael looks to his next venture with the hope of expanding his influence in the legal sphere.
Michael's Blogs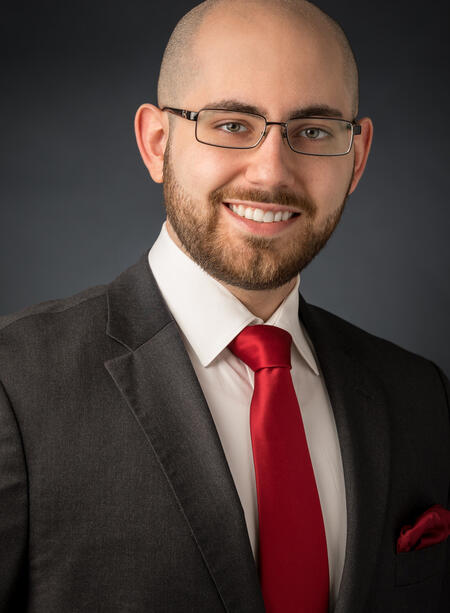 © Michael Chhabra. All rights reserved.